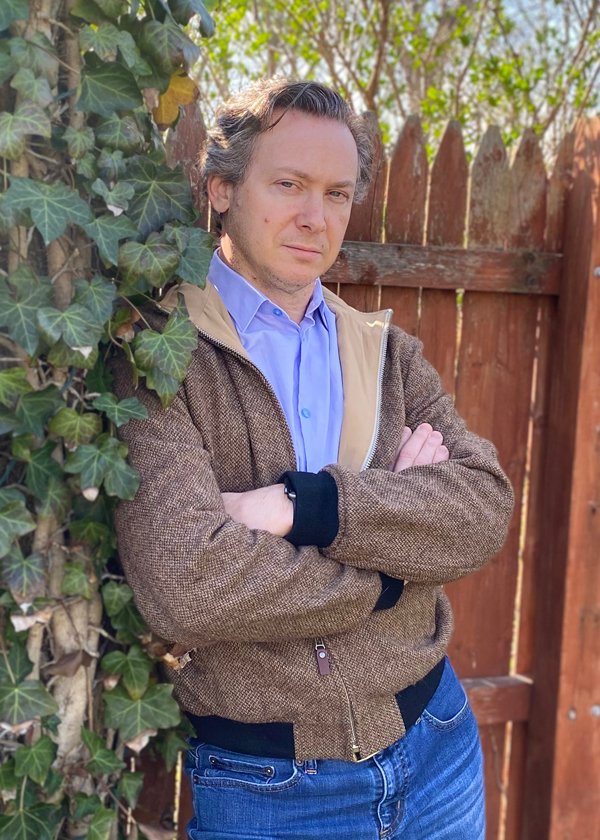 About the Author
W. J. Grupe Jr. is a data executive by day and a writer by night...or rather early morning. He was born and bread in New York, a lover of all things eighties - especially movies - and a gamer whose first console was the Atari 2600. Graduated from St. John's University with a Bachelors Degree, he is married with two adult children.
Growing up reading Ian Flemming, John Gardner, Margaret Weis and Tracy Hickman, it is no wonder Grupe's first novel is a supernatural thriller. His writing, like any good New Yorker, is laced with dry humor and sarcasm. While many of his stories are based in the big apple his extensive travel provides a large pallet of settings to choose from, for future novels.
Background Artwork by Phil Ciampi Jr.